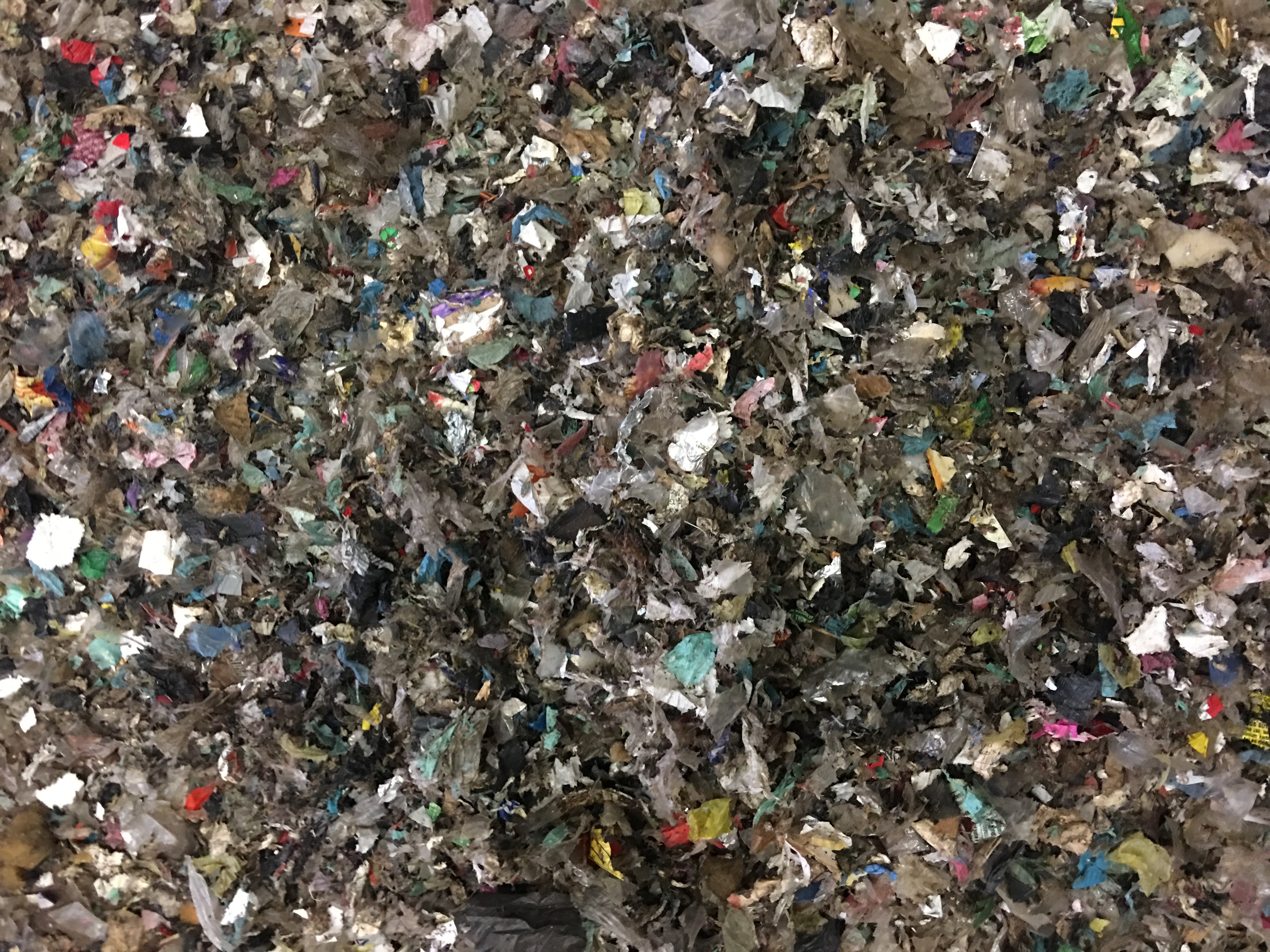 Waste resulting from bio-drying is moved with a crane to a discharge reservoir above belt conveyors, taking it to a mechanical treatment process. During the mechanical treatment, waste goes through vibrating screens, magnetic separator, vortex electric separator, aerial separator, optical separator, and, at the end of the mechanic treatment process, fractions are separated according to characteristics and type in special containers, that is:
partially stabilized fraction containing biodegradable waste (methanogenic fraction);

ferrous metals;

non-ferrous metals;

other waste resulting from mechanical treatment;

fuel extracted from waste.
The mechanical production plant is fully automatized, and the process gets controlled from an independent control room.